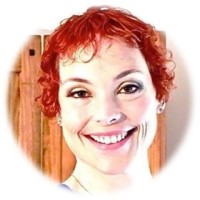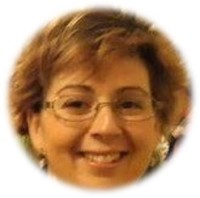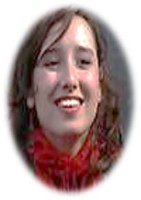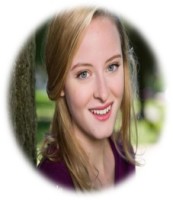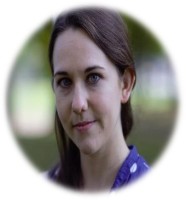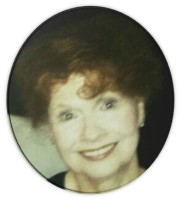 Kelliann Festa -Assistant Musical Director and Vocal Coach (Olmpia Marto)
Kelliann wrangeled the troops into muscial shape, leaving no stone unturned. I do believe that she knows every note in the entire score. Thank you Kell for insisting on more voices, more rehearsal and more, and more!
Stacy Lupo - Stage Manager/Assistant Producer
Stacy's years of experience in stage management made our lives much easier.  When in doubt "ask Stacy", when confused "ask Stacy"! When Stacy is confused - There's something wrong.
Marta Maszkiewicz -
Illustrator/Artist

Marta lives in Warsaw, Poland, it is her artistic genius that is the foundation of our virtual set. She submitted her portfolio to Barbara in July of 2017. In passing she mentioned - "I was baptized in Our Lady of Fatima Church here in Warsaw."  Of course she was!.
Carole Scillia -
Visual Creative Team

Barbara's sister Carole, shared her artistic eye and creative visual sense to the project. The hours the two spent together working to bring the vision to life were filled with abundant laughter and joy that will ring on forever.
Risa Del Angele - Choreagrapher
(Maria Rosa dos Santos)

Risa did a super job at recapturing the dancing from the National Theatre Production of the show.  God Bless her patience and thanks to the cast for giving it their all.
 Joanna Ferbrache - Music Director
(Maria da Capalinha)

Joanna has the musical gifts of an angel and patiently taught the cast our music. We were blessed to find her and know our harmonies are solid because of her.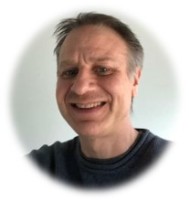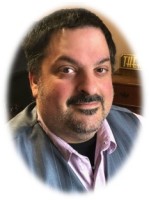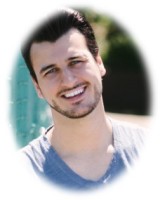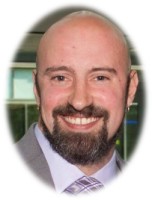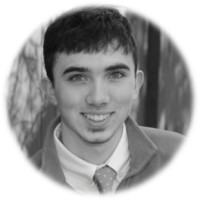 Anthony Festa  - Associate Producer
(Manuel Marto)
​
Anthony and Barbara have traveled the Fatima road a few times before. His gentle spirit, acting skills, amazing voice and producing skills make him the ideal choice to hold the reigns and guide the troupes to our boundless future.
Andrew Kolaski -
AV Specialist and
Projectionist Extraordinaire 

 How to project the illustrations of our virtual set onto the vertical scrim and anitmated sky onto those suspended over the heads of the audience was our greatest challenge.  Andrew made that happen. Thank you  Andrew.
Assit. Technical Director
(Antonio dos Santos)

owning his own production company Joe brought a wealth of producing and technical talent to the company.  His determination to bring this "incredibly" tech heavy show together allowed Thanks  Joe !
Adam Lobelson - Lighting Design
Adam is not only a fabulous  lighting  designer.  His smile is contagious and  his creative ingenuity is divine. Thank you Adam for our Miracle of the Sun
Jamie did not lose his hair because I had him change the sound design as least 6 times. Thank you Jamie, for your patience, humor and commitment to make our voices heard.
Barbara Oleynick -
Executive Producer/ Playwrite/Composer/Lyricist / Director​
All the people on this page are responsible for making her vision (held in within her heart for 20 yrs) of a live, multimedia virtual experience for all come true.  There are no words to express her gratitude.  However, the greatest thanks, is directed above to  Our Beloved Mother who has remained by her side at every breathe and step along the way.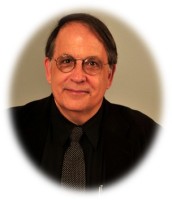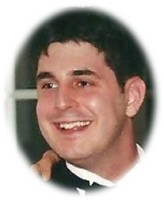 John Oleynick III
6/14/ 1976 - 2 / 17/2016
The Miracle of Fatima musical is here today because of Barbara's son John. They worked together for over a decade moving it forward.  Tours, recordings, marketing, stategizing, writing, laughing, crying, shouting, but always remaining friends and cheering one another on.  Your spirit is flying free John and is present in every moment of this continueing Fatima journey,​
but oh, how you are missed.
Chris Blair -
Executive Producer
Conductor/Acoustician
Barbara's husband Chris has been her biggest cheerleader for many years. A constant at her side unwaivering through the years of frustrations, triumphs and challenges but never allowing defeats.  Together they bring to the world two hours of music, dance, words, and special effects. What they also bring is two hours of peace, hope and inspiration of a better world for all those who journey in to watch The Miracle of Fatima musical.​